Tackle common home improvement projects and transform often-overlooked spaces with simple and budget-friendly updates. You'll be surprised at what a big impact these changes can have on the style and function of a room. Try one (or a few) of these affordable mini makeovers to help your home look better and work harder.
1 // Boost Accessible Kitchen Storage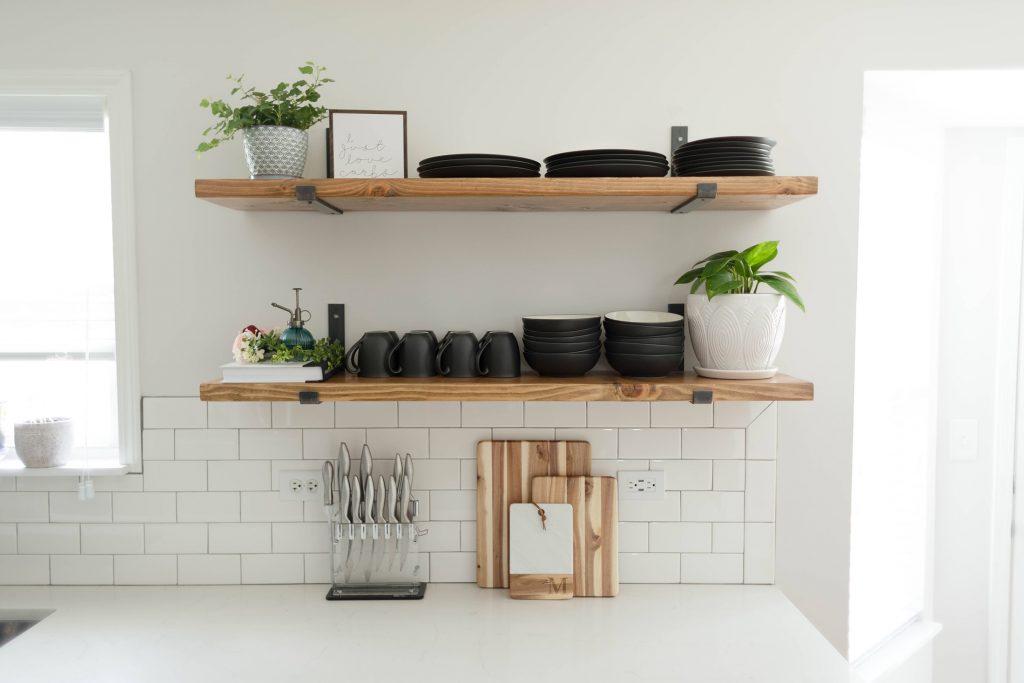 Whether your kitchen is large or small, ample storage is always a selling point. Take advantage of an unclaimed wall or corner space with open shelves to keep dishes, spices, and frequently used cookware within easy reach. If you're an entertainer, consider mounting a wine rack next to or under upper cabinets.
---
2 // Embellish the Entrance
Millwork adds rich character to rooms throughout your home, so why not use it to dress up your curb appeal, too? Pull elements of indoor style outdoors to give your exterior a sophisticated look. Frame your front door with millwork, and paint it to coordinate with your home exterior.
---
3 // Restore Shine to a Wood Floor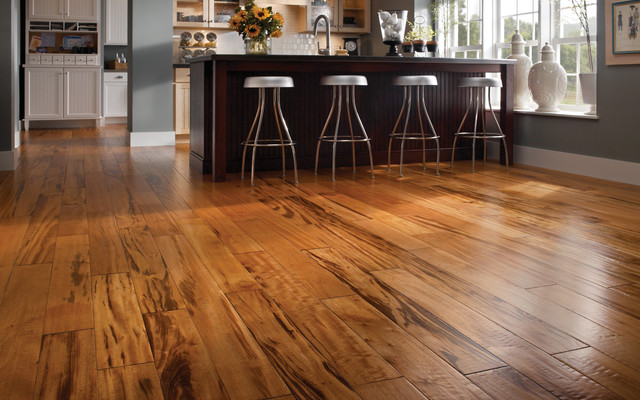 The versatility and warmth of wood are incomparable to other flooring materials, but regular exposure to dirt, dust, and high foot traffic can leave it looking dull and distressed. Restore your floor's shine factor by polishing with a product that is specifically designed for hardwood floors. A wooden floor should be polished once a year and every four to six months in high-traffic areas of the home.
---
4 // Give the Fireplace a Facelift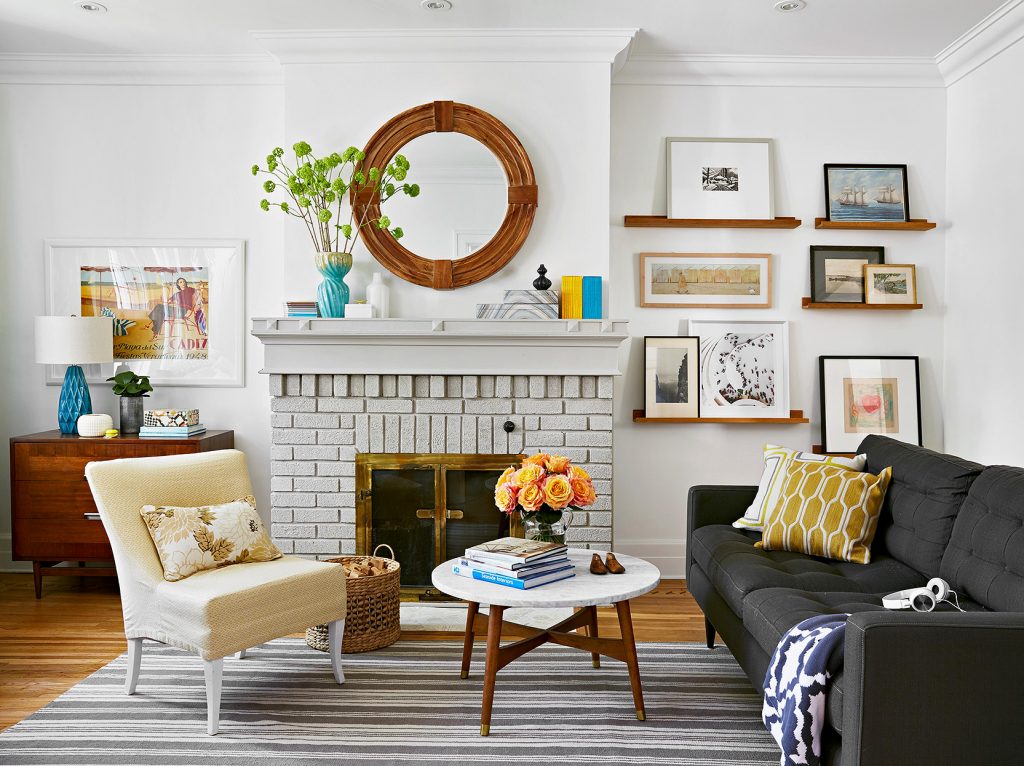 Give a boring brick fireplace a modern makeover with a fresh coat of paint. Before you begin this project, thoroughly clean the fireplace to loosen grime. Apply a stain-blocking primer to the clean fireplace before you paint to help cover any soot stains. Consider a high-gloss paint for a beautiful, contemporary look.
---
5 // Try a New Hue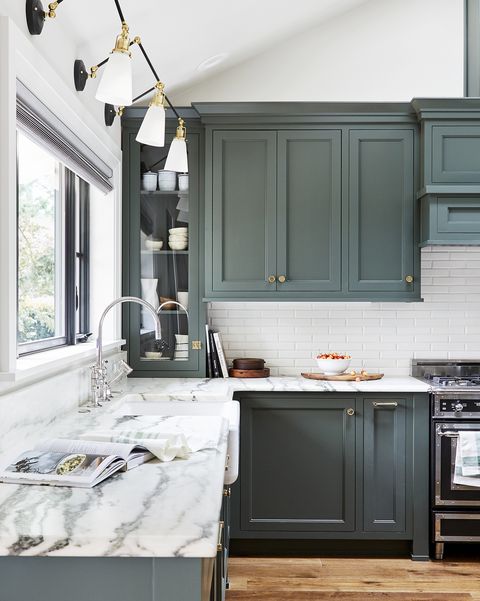 With the simple addition of color, you can give your bathroom cabinets a brand new look. All you need are the right tools, a bit of time, and a paint color that inspires you.
---
6 // Stop Clutter at the Door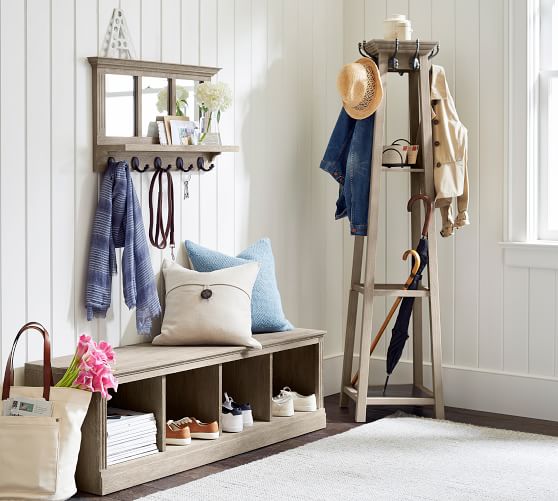 As one of the first rooms guests see, the entryway has a big job to do: make a good first impression and keep drop zone items tidy. Outfit your entryway with added function by creating a do-it-all storage system. Enlist the help of furniture to perform double duty, such as a bench that also acts as a shoe caddy. The right combination of storage solutions (including wall hooks, lockers, and cubbies) will help your entryway stay organized and inviting.
---
7 // Highlight Your Space with Lighting
Beautiful light fixtures can go a long way in energizing or soothing a space, and smart designs can ease eye-intensive tasks. Successfully light a room by creating layers of light with task, accent, and ambient lighting. An interesting pendant, sconce, or chandelier instantly boosts a room's sophistication. Here, an industrial fixture not only makes a style statement, but it also provides a targeted light source for the table.
---
8 // Banish Closet Clutter
One size doesn't fit all when it comes to how you use your closet storage. Before rushing off to the store for new closet organizers, measure your closet space, take an inventory of what's being stored, and consider your current and future lifestyle. Once you know for certain what's supposed to be in there, hit the store and look for ways to maximize your closet capacity. Cut the clutter to make the space work better for both your routine and your stuff.
---
9 // Add a Sink Filter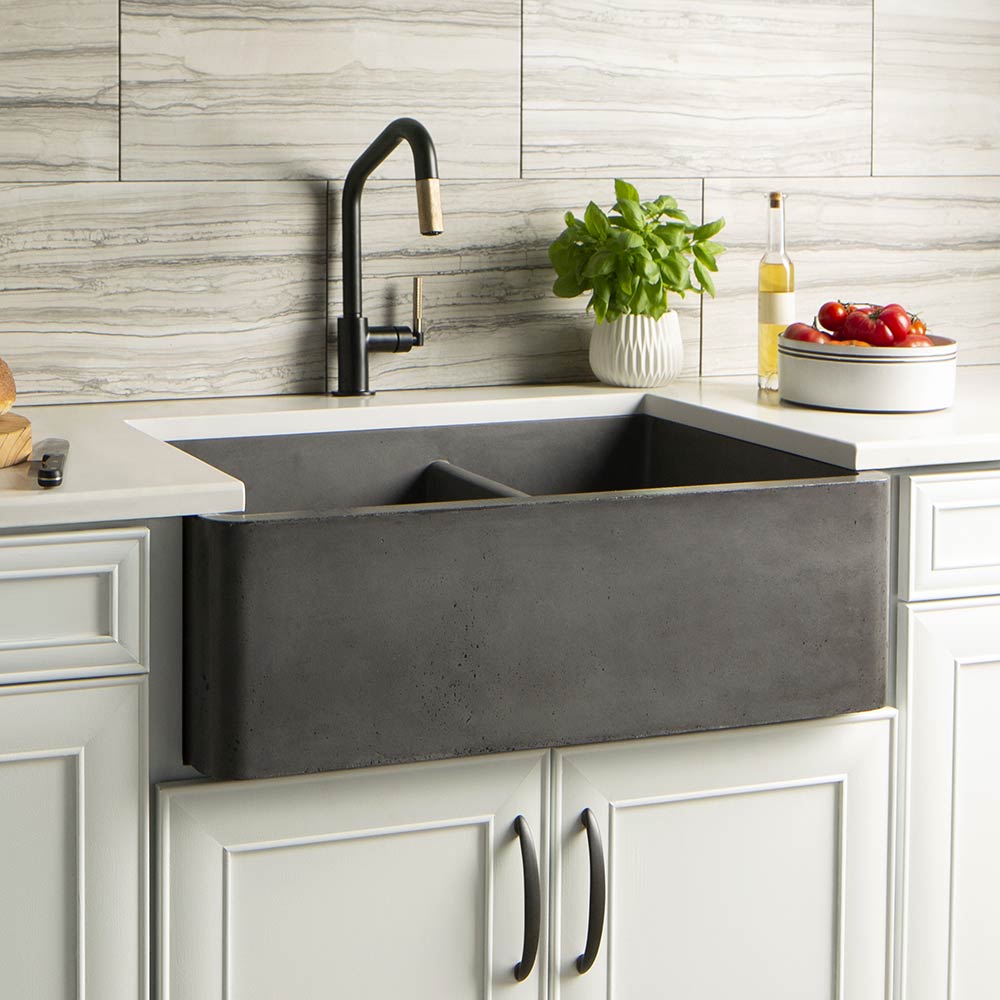 An undersink filter gives you clean, great-tasting water without cluttering your sink or countertop space. Even better, you can easily install a water filter without hiring a professional. Before starting your project, make sure the undersink space is large enough to accommodate a water filter system.
---
10 // Go Modular with Shelving
If space is at a premium in your humble abode, boost a blank wall's style and storage capacity with a modular shelving unit. Available in all shapes and sizes, they're sure to fit almost any willing space. Books and display pieces can add colorful interest to open shelves, while cubbies are also a perfect fit for baskets, boxes, and bins for accessible yet out of sight storage.
---
Article by Kristina McGuirk for Better Homes & Gardens